 COMMITMENT #1
FOR BIOGROUPE, BEING ORGANIC IS A CONTINUOUS COMMITMENT.
Our commitments go beyond organic label requirements. 100% of our ingredients are certified organic even if regulations tolerate up to 5% of non organic ones. Even when we use flavours (which is very scarcely), we make sure they are 100% natural and organic! Of course, we do not use ingredients such as flavour enhancers, emulsifiers and food colouring that are prohibited by the organic standards, but we also make it a rule not to use animal- or soy-based ingredients in our products.
—
Since food must be our medicine, our future will be organic. By adopting an organic philosophy, we will be able to return the earth to those who labour it, rediscover the pleasure of foods that heal, and give the planet hope for a liveable future.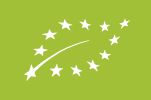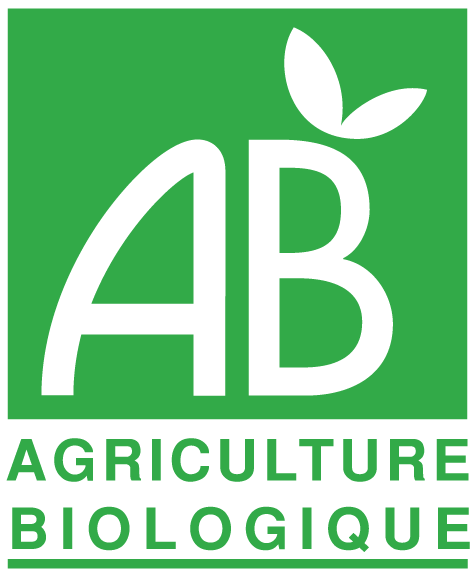 COMMITMENT #2
FAIR TRADE PROTECTS. IT DOES NOT EXPLOIT.
By choosing local produce when it is available and fair trade in all other circumstances, we support the farmers who, thanks to their practices, protect the quality of our food and the future of our planet. We source raw materials from countries that are known for their superior practices.
—
Within this active approach, Biogroupe selects the best organic ingredients produced by men and women who are fairly compensated for their work.
Want to know more? Click here!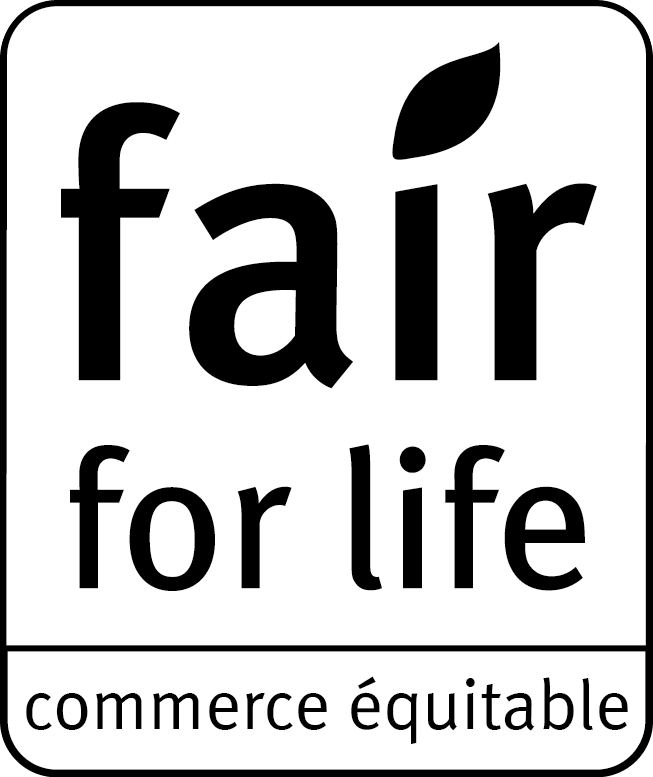 COMMITMENT #3
DIVERSITY IS OUR STRENGTH.
Ever since its launch, Biogroupe has been committed to hiring people with disabilities to actively take part in production and conditioning tasks. On our way to making the world a better place, we are careful to leave no one behind. COMMITMENT #4
LET'S PLANT TREES!
When it comes to protecting the planet, every gesture counts, including our own! Every year, Biogroupe measures its carbon footprint and compensates for 100% of its greenhouse gas emissions through the regeneration and preservation (reforestation, agroforestry through fair trade unions and forest conservation) of UNESCO biosphere ecosystems.